Text To Image with AI Art Generator
Easily turn your ideas into stunning visuals using the Imagine AI art generator. Just enter your text, pick a style, and see your imagination come alive!
Please note: We are not affiliated with midjourney.com and it cannot be used on Discord.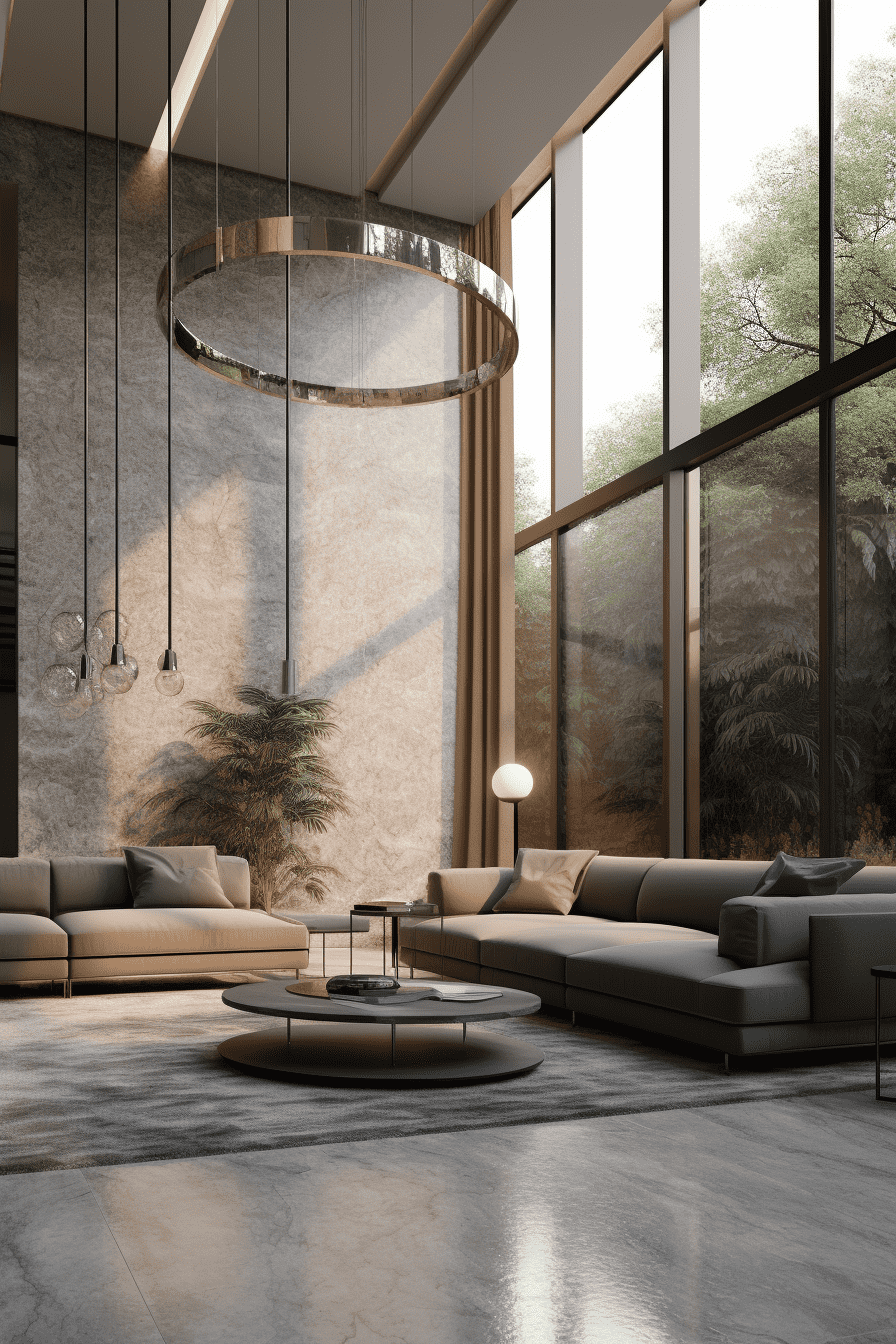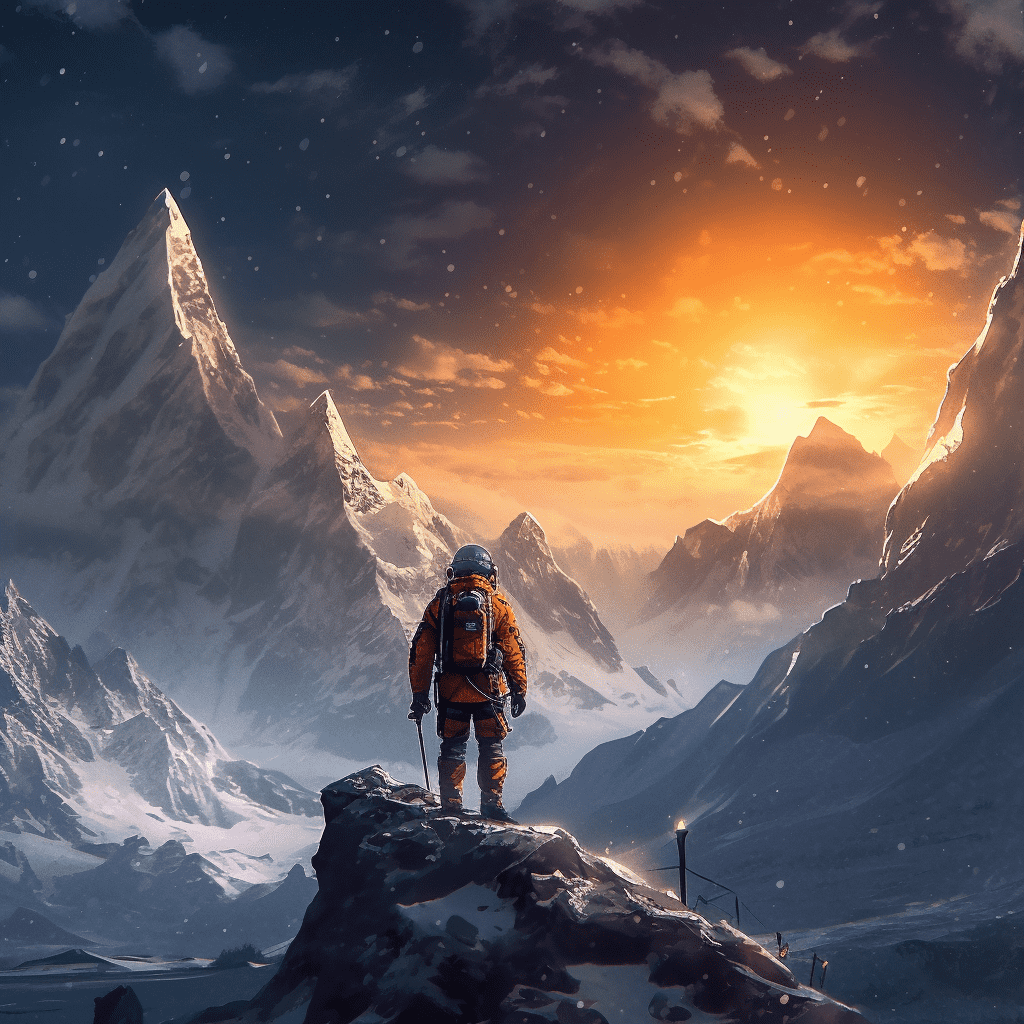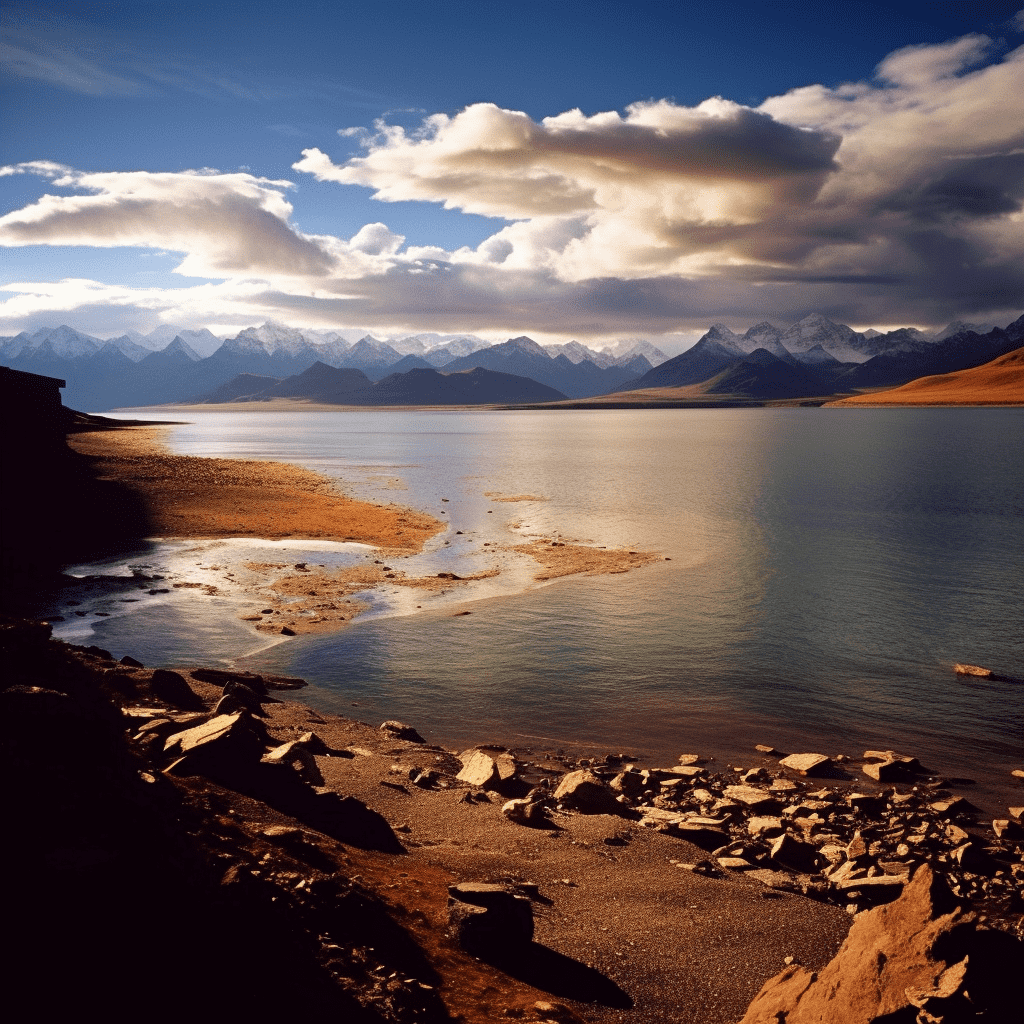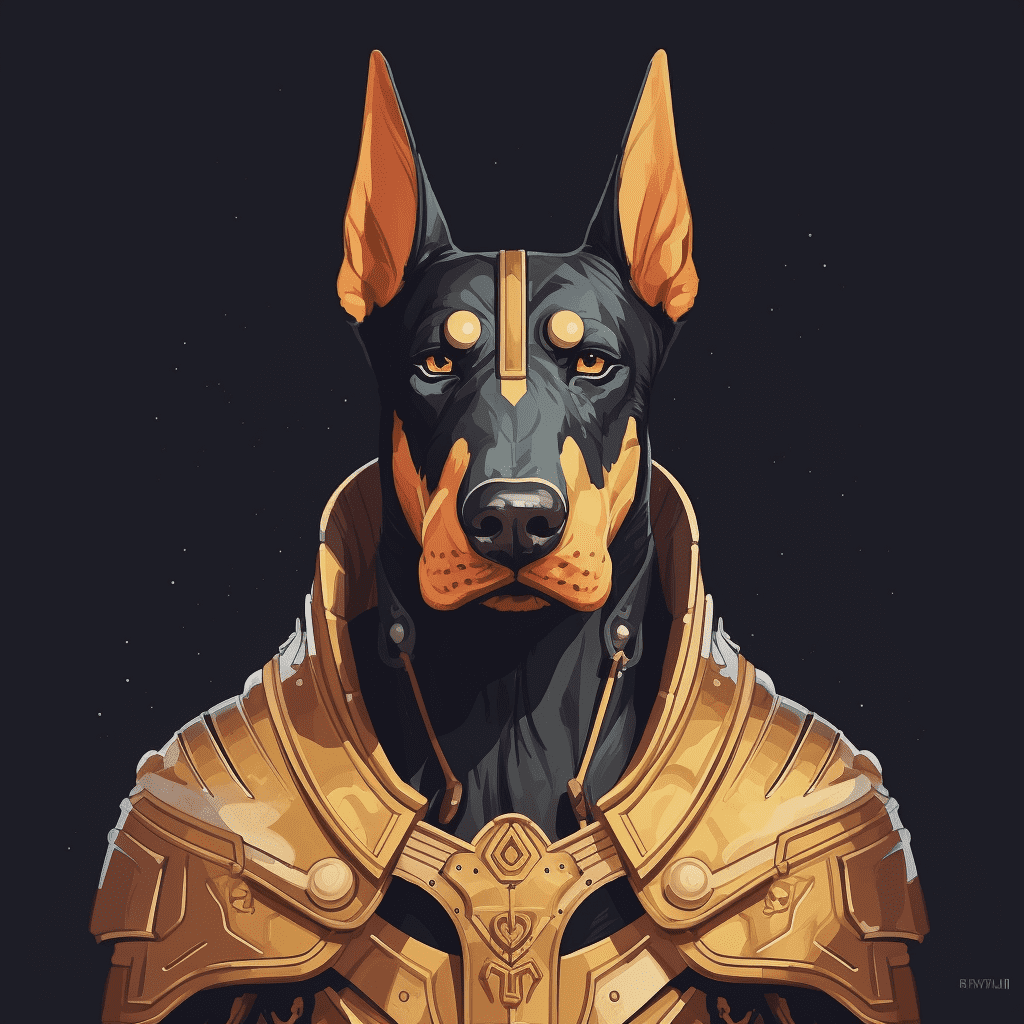 Midjourney officially no longer offers free trials to users, but at midjourneyai.ai, we still provide you with the opportunity to generate 20 Midjourney images for free.

We bear the costs for you, eager to bring midjourney AI to every corner of the world.

All you need to do is input your imagination on the right side, then click the mouse, and you can experience the magic of the AI art image generator within 1-2 minutes.

If you like it, feel free to share it with your friends and together experience the awe-inspiring impact of midjourney AI.
Frequently asked questions
How to use midjourney for free?

Simply input the the content of your imagine at midjourneyai.ai, and with a click of the mouse, you'll receive an image filled with imagination.

Is midjourney free?

The official Midjourney no longer provides a free trial for new users. However, midjourneyai.ai can still offer you 20 free usage opportunities for Midjourney.

Midjourney free trial

Yes, at midjourneyai.ai, you have the opportunity to get 20 midjourney-generated images for free, no conditions attached.

Midjourney free alternative

Technically, midjourneyai.ai is not an alternative to midjourney, but rather, it uses the Midjourney API to offer you the same quality of images as the midjourney discord. However, one massive advantage we have is that we offer users the opportunity to try our services for free.

Midjourney free unlimited

Apologies, due to the high costs associated with midjourney, we are unable to offer unlimited free usage.

Midjourney free account

We provide a ready-to-use service for generating midjourney images, and do not offer free shared midjourney accounts.

How to join the Midjourney Channel on Discord?

Navigate to Midjourney to join the Beta or, if you prefer, you can directly join the Midjourney Discord. It's completely free of charge.