Text To Image with AI Art Generator
Easily turn your ideas into stunning visuals using the Imagine AI art generator. Just enter your text, pick a style, and see your imagination come alive!
Please note: We are not affiliated with midjourney.com and it cannot be used on Discord.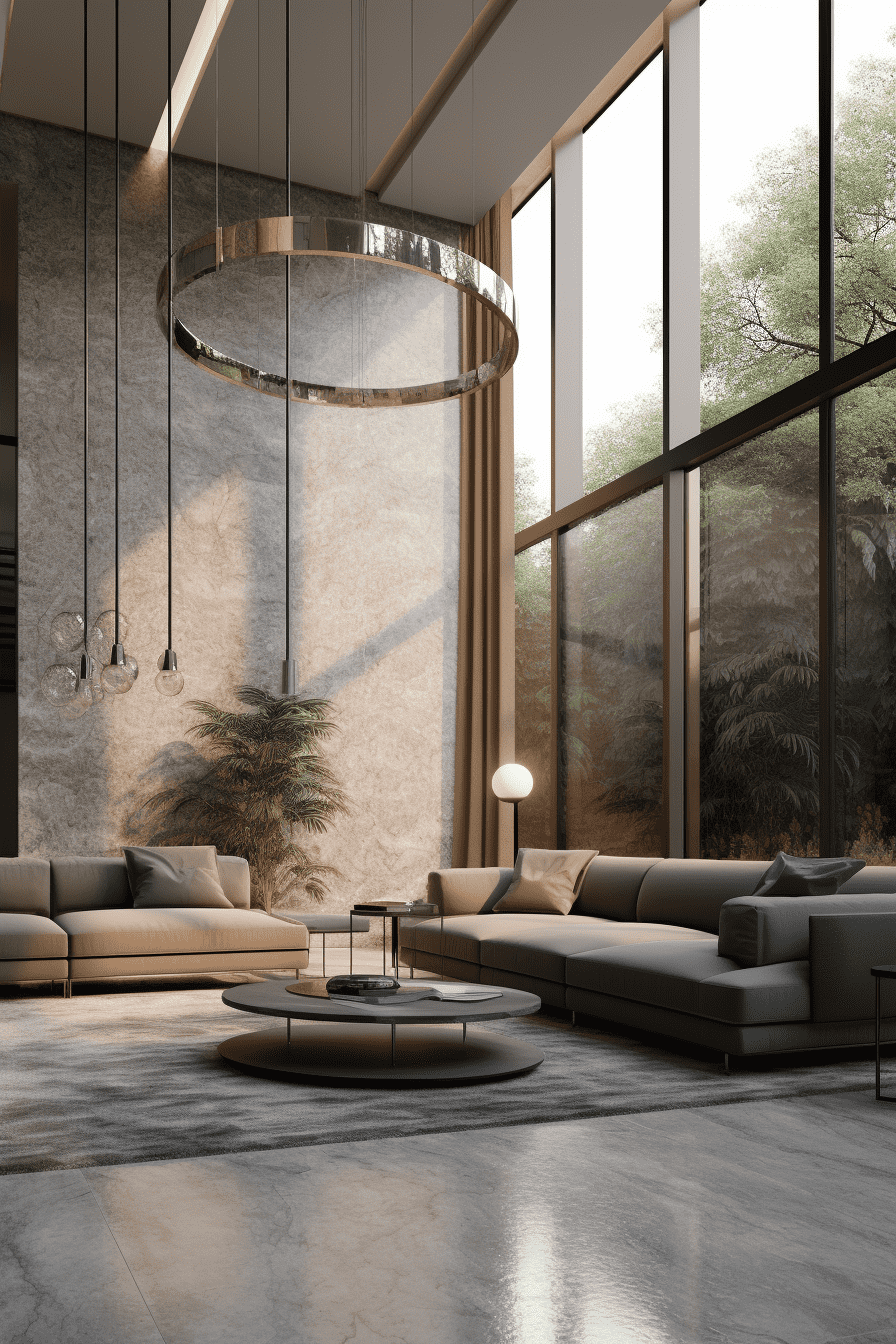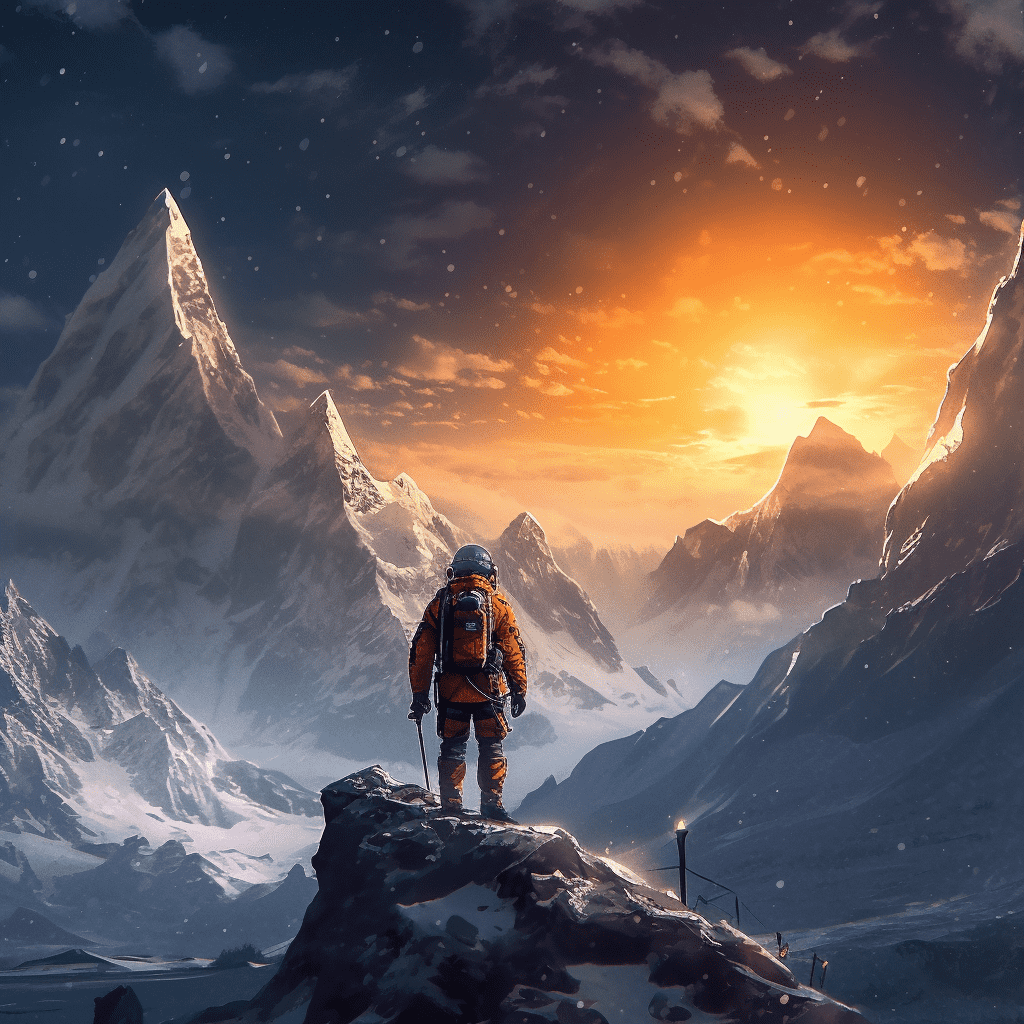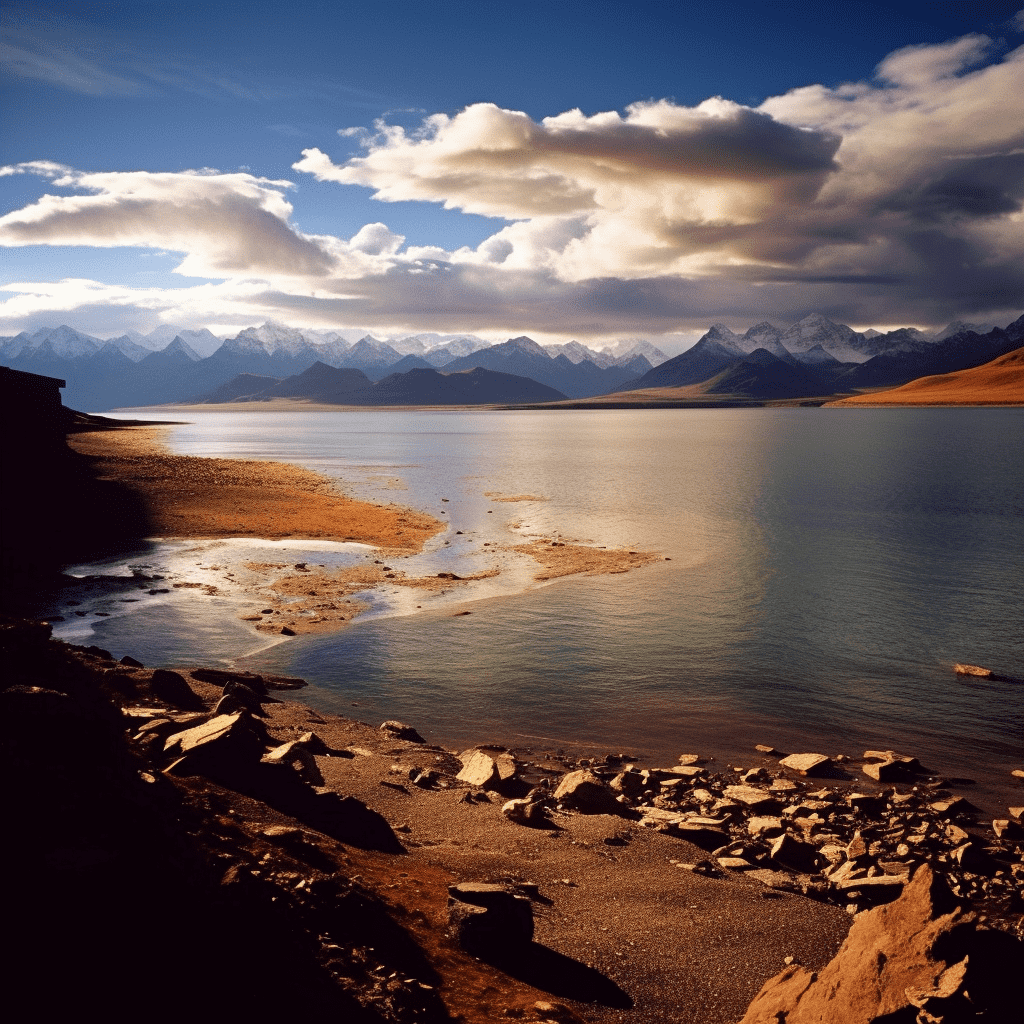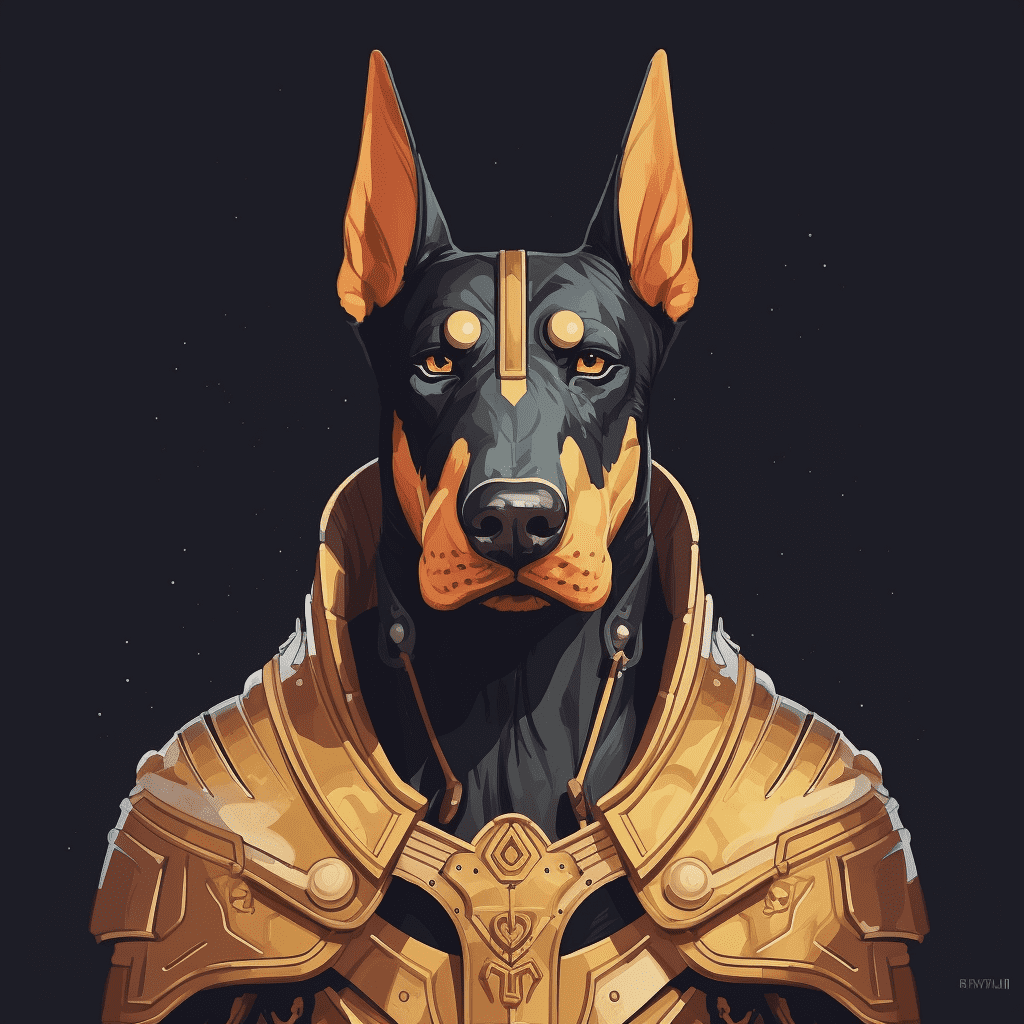 What is AI Art Generator ?
An AI art generator is a software tool that uses artificial intelligence to create original visual art. It uses neural networks trained on large datasets of images and art. By analyzing text prompts from users, the Muse AI art generator produces new images matching the described artistic style, composition, and qualities. This allows anyone to easily create unique digital artwork just by typing what they want the AI to generate.
How to Make AI Generated Art?
Choose an Muse AI art generator, think of a detailed text description of the art you want to create, specify a style like oil painting or anime, and any other settings.
Then enter your prompt and generate multiple images. Pick the best one, refine it in an editing program if needed, and add your own unique touch with elements like text or drawings.
With the right prompts, you can create amazing AI art.
How does AI Art Generator Work ?

Muse AI art generators use neural networks trained on massive image datasets. When users input text prompts, the AI analyzes the description and generates new images matching the requested artistic style and qualities. The AI recombinES visual concepts learned during training to create unique digital paintings, drawings, and other visual art from the text prompts alone.

Where to Generate AI Art?

The best place to generate AI art is with Muse AI Art Generator. Muse leverages advanced AI to turn your text prompts into stunning visual artworks. With Muse you can create unlimited original AI art in any style you want with ease. It gives you full control over the aesthetic and provides ultra-fast art generation. Muse makes it possible for anyone to generate beautiful AI art from their imagination.
Muse AI, powered by the Stable Diffusion XL model, excels in converting text to images with a variety of models for diverse creative needs. Conversely, Midjourney is a versatile text-to-image service, popular for generating AI artwork in various scenarios like logos, portraits, and architecture. However, Muse AI offers a more stable user experience, avoiding the overcrowding issues sometimes faced by Midjourney, making it a reliable choice for those looking to effortlessly turn textual descriptions into visual creations.

What is Muse AI? How does it compare to Midjourney?

Muse AI offers users 10 image generation credits daily at no cost, while Midjourney doesn't provide a free trial. Subscription-wise, Muse AI presents a noticeable price advantage compared to Midjourney.

How much is Muse AI ?How much is Midjourney?

Sorry, Muse AI is not supported on Discord and is instead offered on the web. No complex parameters are needed, all operations can be completed through a graphical interface.Simply input your prompt into the input box on the right and wait for about a minute to receive your Midjourney AI image. Also, you own the rights to the AI artwork and can download the high-definition image for free. No need to use Discord, everything can be completed on midjourneyai.ai.

Can I use Muse AI on Discord like Midjourney?

Simply input your prompt into the input box on the right and wait for about a minute to receive your AI image. Also, you own the rights to the AI artwork and can download the high-definition image for free. No need to use Discord, everything can be completed on midjourneyai.ai.

How to use Muse AI ?
Frequently asked questions
How does Muse AI Art Generator work?

Muse uses advanced AI and neural networks trained on millions of images to generate completely new and original artwork based on your text prompts. Just describe what you want to create and Muse will analyze your description to produce artwork matching your request.

What art styles can I create with Muse?

Muse supports an endless variety of styles including oil paintings, anime, pixel art, sketches, watercolor, comics, graffiti, mosaic, stained glass, and abstract art to name just a few.

Does Muse provide high resolution images?

Yes, Muse offers the capability to generate images in 4K resolution, providing exceptional detail and quality. However, this advanced feature is exclusively available to our members.

Can I use the AI art commercially?

Images generated using the free version of Muse cannot be used for commercial purposes. However, paid members enjoy full commercial usage rights, which include utilizing the images for merchandise, advertising, album covers, book illustrations, and other commercial applications.

If I encounter issues with the Muse AI Art Generator, how can I resolve them?

You can contact support@midjourneyai.ai. We have a professional customer support team who typically responds to emails within 24 hours and will provide solutions to your issues.

What is the relationship between Muse AI Art Generator and Midjourney.com?

Muse AI and midjourney.com are not related, and it cannot be used on Discord. All our services are delivered through our website.

Can I cancel my subscription on my own? Where can I do it?

Certainly! There is a subscription management link on the top right corner of midjourneyai.ai. You can click on it to cancel your subscription anytime. Additionally, our payment processing is supported by the professional service Stripe, and we do not store any of your credit card information, ensuring your security.